Emergency Unlock Washington, DC – Locksmith Service Washington DC
We all have things we treasure, things we hold close to us and do everything to protect. This can range from jewelry, heirlooms, and vital documents to your home itself. With a spate in the number of crimes in Washington, DC area, it's highly important to put everything you treasure under lock & key – and that's exactly what we do. From locking the front door to the cabinet, we do everything it takes to keep what matters, safe and secure. With multiple keys to juggle on a daily basis, what happens if you lose any one of them? What if you end up forgetting the combination to a number lock?
When you lose access to your own property, trying to force your way in or attempting to break open the lock is futile. You'll only make matters worse by taking them into your own hands. What you need to do is hire a professional locksmith to carry out an emergency unlock. Call Locksmith Service Washington DC for round-the-clock solutions!
What can we unlock?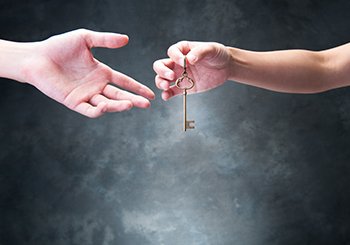 Gates
File Cabinets
Car Trunk
All locks
Safes
Doors
Mailboxes
Car door lock
Garage door
Windows
How do we do it?
Trained technicians:
Our team is highly skilled, talented and proficient in carrying out emergency unlock. No matter how complex the challenge, they can come up with a viable solution.
Mobile vans:
When an emergency strikes unannounced, you need immediate assistance – and to provide just that, we run a fleet of mobile vans that allows us to reach your location in just 15-20 minutes.
Specialized tools:
Be it any lock, the most robust high-security one or a simple padlock, we're armed with the tools and equipment needed to carry out an emergency unlock efficiently.
24/7 availability:
You can be confronted with a lockout at any time, and this uncertainty is why we work 24/7 so that you can get the help you need, any time you need it!
Unlock solutions you can count on:
Lockouts, in some cases, may not be a big deal. So what if you lost access to your cabinet? You can probably call in a technician over the weekend and sort it out. But what if you find yourself caught in an emergency? What if you've ended up locking your pet or your child inside the car and need immediate emergency unlock? We know that there are some situations that just can't wait – and that's why, we make sure we provide super fast and reliable services. No matter when you call us or where you call us from, we're your reliable go-to locksmith for any emergency.
Need to regain access? Then opt for our emergency unlocking services today! Dial 202-715-1348!